First… some imagination on your part! An extremely cool playhouse, please, with a sparkly blonde girl peering out the front window. Got it?
Then, these words from my dear friend, Susan Ariel Rainbow Kennedy, aka SARK, reprinted with permission…
Dearest dear dearling Sue,
Here I am at age 10, in Minneapolis Minnesota, in the tiny playhouse my grandfather (Boppa) had built for me. It had sliding glass windows, a linoleum floor and electricity, along with my dream of a "dutch door" where I could open the top door and peer out. I had described my dream of a tiny house to my Boppa.
On a sunny summer day in June, I stood on the front lawn with my best friend Missy, as a flatbed trailer drove slowly past my house, with a tiny house on the back! I started positively vibrating with excitement that it could be what I had dreamed about for so long- and it WAS.
Boppa mentored me in the best way- he believed in me and my creativity and let me know it, and I felt sheltered by his view. That shelter helped immensely as I was being molested at home, and this tiny playhouse became my refuge and creative retreat from those horrifying abuses.
I'm wearing glasses because I developed a visual impairment due to the stress of this incest in our family. Much later on, my eyesight healed as I did. This creative refuge and my Boppa's belief in me also resulted in my writing my first book at age 10: Mice From Mars.
It was a thinly disguised abuse story about a mouse that comes to earth and is horrified by the kind of humans he finds, and returns to Mars. I like to say that the art in it is not too different from the art I create now 😉
Boppa also mentored me by asking me to be a "family reporter" on vacations and to write what I saw and experienced, and then perform it for he and my grandmother when I got home. This resulted in my being able to begin to speak, write and teach my creations.
Much later in my life, I went on to create all my bestselling books and art, and teach & mentor around the world. You might know that my name, Susan Ariel Rainbow Kennedy, stands for SARK, and in this tiny house were the beginnings of SARK, even though I didn't find out about that miracle until many years later.
Who believed in you at a younger age, or believes in you now?
How have you been mentored or guided in your life?
,
p.s. I'm reopening my small, private one to one Magical Mentoring program soon.
You can receive more information by signing up at this link.This particular offering is at a significant investment with significant results.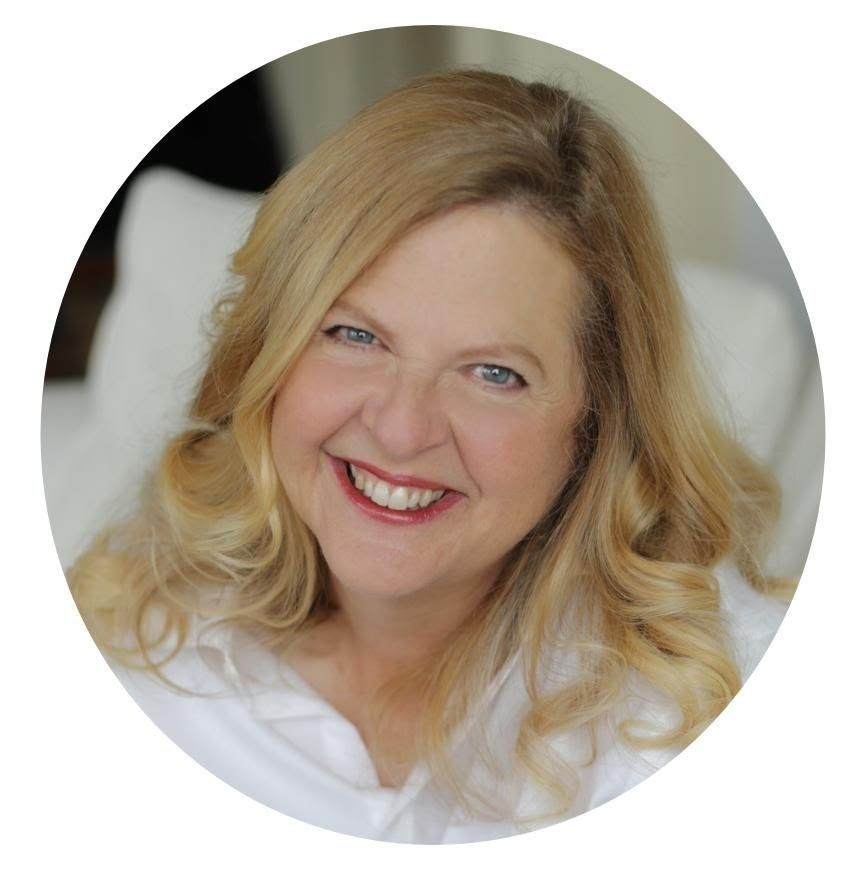 You are seen, You are known, You are loved.
ps… We never know when we might have the opportunity to be a mentor for others!
pps… Susan helped my book be better!